Call 1-800-806-3210 x
Pay by Check over the Phone : Get Started in Minutes
We accept payment by personal check or money order. You may start the process instantly by calling, with your personal checkbook handy. Write out a check then read its details to me over the phone.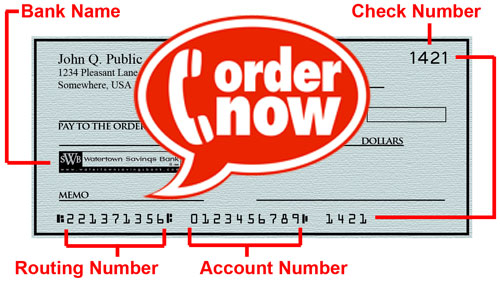 or click on one of the links below, print out  the order form, and mail it back with your check or money order attached.